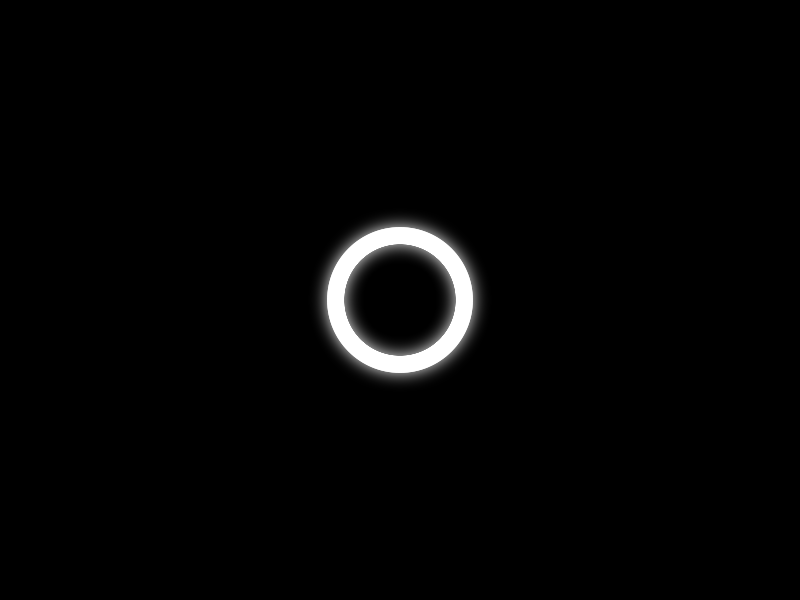 His passion for music started as a founder and a former member of the dance group Big Blue from Dubrovnik
and later as an Artistic leader of the most successful dance group in Dubrovnik named Labirius.
As a DJ he performed as a resident in a few local Dubrovniks Clubs,
now he lives in Germany and there performs in clubs and radio stations live.
From his early begining prefers to play music with turntables, his mixes are with deep, dark and groovy techno sounds.
Also loves to experiment with other styles of electronic music genres and is not limited.
He manages his own Fraze Records label and collaborate with many others labels.
Numerous tracks he produced have entered popular stores top 100 charts lists.
He wants to constantly progress in experimentation with music and collaboration with other artists and labels.