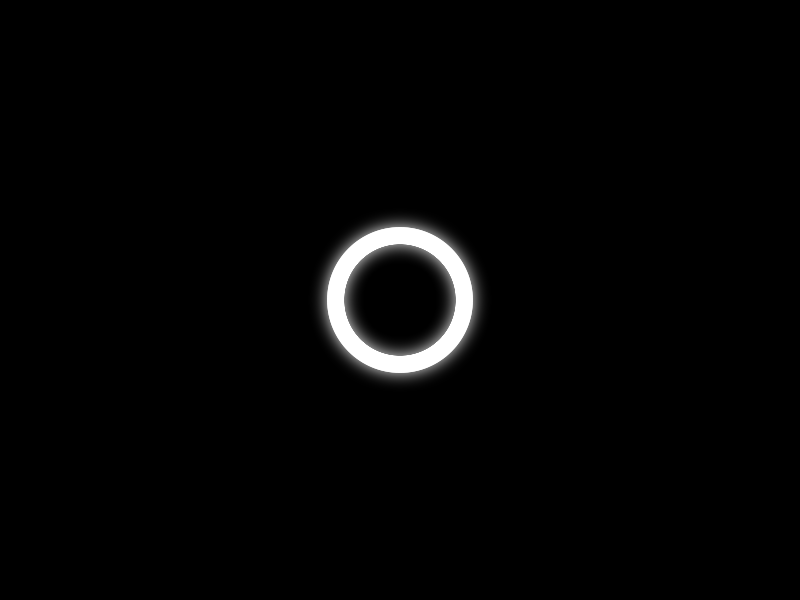 Aki Kettunen is an electronic music producer from Finland born in 1980.
He's been working with different kind of styles since mid nineties
and was focused on computer-scene based music back then (trackers).
After hearing stuff from some hard techno labels, he started DJing hard pounding techno
with aggressive mixing style in national events since year 2000.
In early 2000 he also started moving into more serious music production,
and his first release was a participation to Chris Liebing's CLR-label's remix competition,
from which he got his track selected in the top 4 of 400 entries.
His sound can be recognized from dark atmospheric backgrounds with strong,
more or less distorted beats.